54. předávání cen Grammy dopadlo špatně. Tedy jak se to vezme. Štěstí jedno, neštěstí druhého.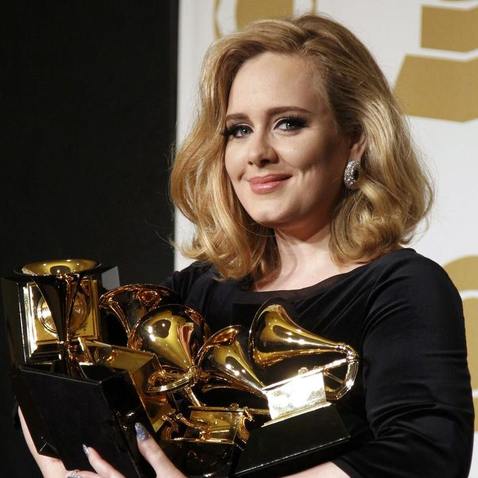 (KLIK NA CELÝ ČLÁNEK)
---
Tento rok se mohli radovat fanoušci zpěvačky Adele. Vyhrála 6 cen z 6 nominací a stala se tak "královnou" večera. Mně osobně se VŮBEC nelíbí písnička Rolling in the Deep, za kterou všechny ceny dostala, ale to už není moje věc.
Eminem neproměnil ani jednu nominaci, a tak si neodnesl ani jednu sešku Grammy. Myslím, že měl šanci, ale ovlivnit to nemůžu. Každopádně fandíme dál a snad příští rok vyhraje co nejvíce cen :)